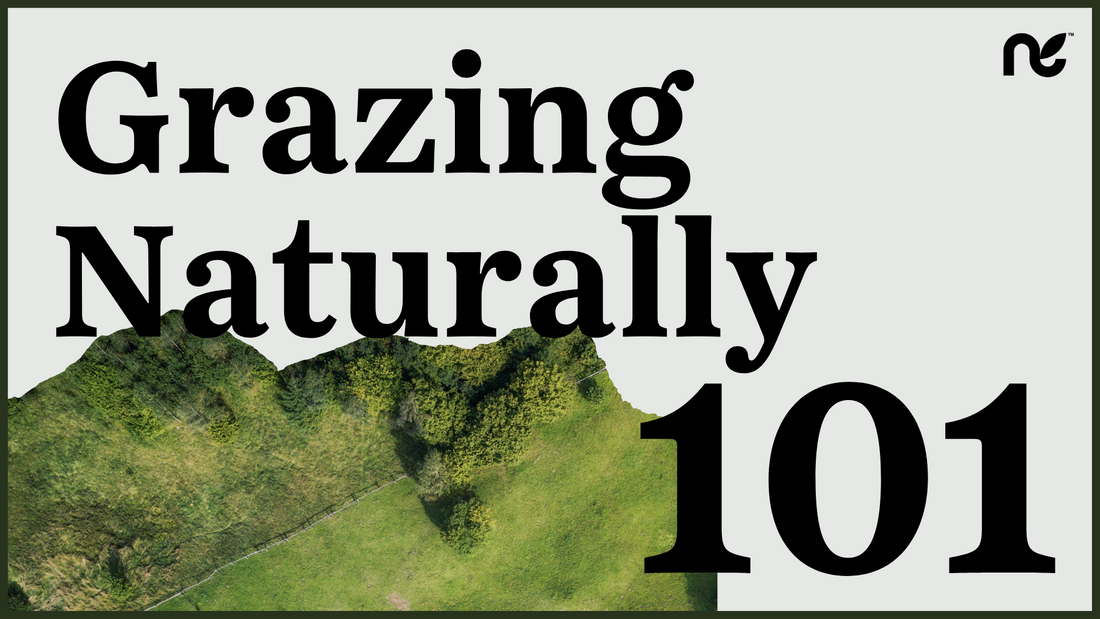 This course will provide you with the introductory principles of the Grazing Naturally System. 
Expect insights and methods that you can help you start to improve your soil health, stocking rates and profitability on farm.
- One to one coaching session
- 20 Lessons
- Lectures with Dick
- Downloadable Notes
- Resource Library
- 24x7 Discussion / Q&A
- Community discussion access
- 12 Months access to Conversations with Dick
- Completion Certificate
This course is for both beginners and experts looking to gain understanding into the key concepts and methods of Grazing Naturally.
This course is the precurser to our flagship Grazing Naturally Fundamentals course. It still provides the detail however in a simple format.
Introduction Notes
The Soil Building Process
- Carbon Pathways
- The Soil Building Process
- Chapter Summary
Plant Growth Phases & Effects
- Chapter Summary
Grazing Management
- The Variables of Grazing
- Grazing Naturally Overview
- The Growing/Non-Growing Season
- Chapter Summary
Bonus Lesson
- The Grazing Naturally STAC method of feed assessment
Key Takeaways

You will need to set aside approximately 2-3 hrs to complete the course in full.
You can take as long as you need to complete the course.
Dick Richardson leads the training throughout the course. Get to know Dick and all about the Grazing Naturally System - Here
Satisfaction Gauranteed
We offer a satisfaction guarantee. A full refund is available to our online students within 7 days of purchasing the course should you not be happy with your learning outcomes.